We'll get back to you as soon as we're done feeding the cats!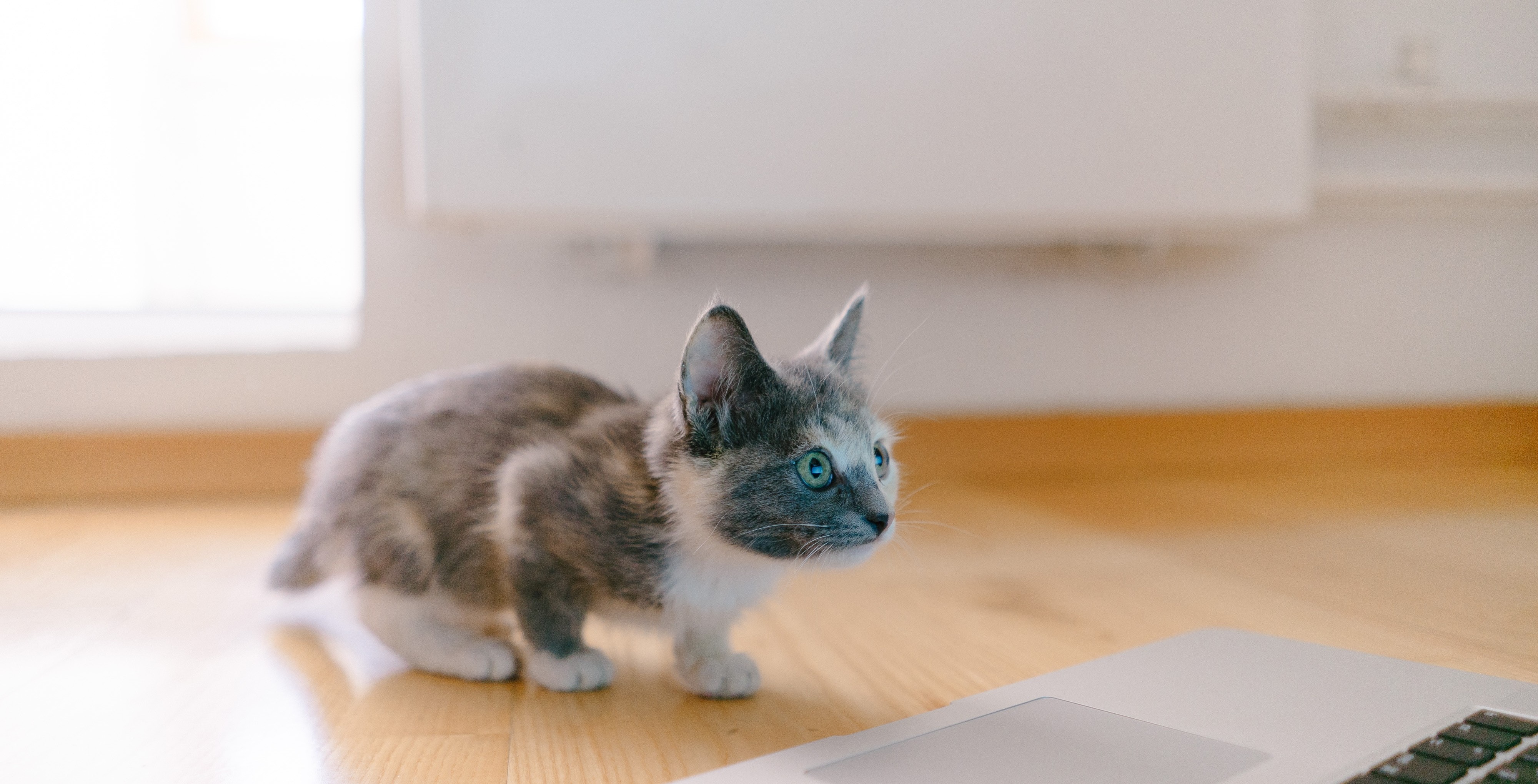 Looking to submit a claim?
Submit a claim through our Claim App 
or
Download a copy of our Claim Form and email your claim to claims@purrplan.ca
We try our best to respond to all claims within 72 hours.